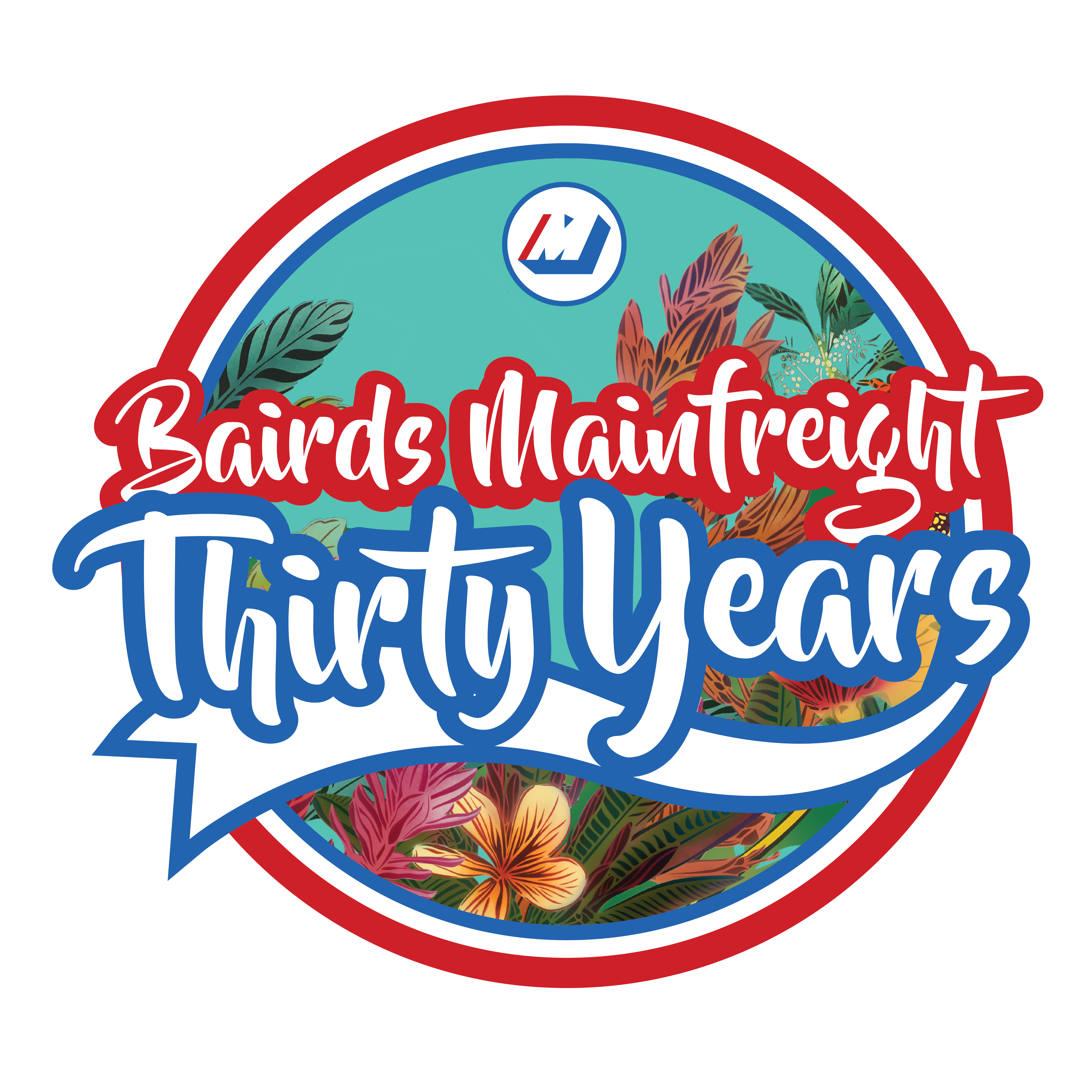 This year marks our thirty year anniversary with
Mainfreight
. Mainfreight are the most incredible company who for thirty years have invested in our school and community.
Bruce, Don, Kevin and the team at Mainfreight have the belief that our tamariki are our future and therefore deserve every opportunity to be successful.
Bairds Mainfreight Primary School
and Mainfreight believe that education has a big part to play in helping our tamariki achieve this success.
We are thankful to all that Mainfreight does for our school: Books in Homes sponsorship, supporting us to ensure that we have the best devices and IT, annual trips to Waiheke, scholarships for college, university and other tertiary learning for who have been students at BMPS and so much more.
'Education is the enemy of poverty.'
#specialpeoplespecialcompany
Bairds/Bairds Mainfreight story:

Our relationship with Mainfreight started 30 years ago and grew into something truly special.
It all started with a cheque to go towards some new sports gear for the school. Bruce Plested saw how much joy this small gift gave the students and he wanted to do more. At the time the Board of Trustees wanted to help their students to become more computer literate. Mainfreight and the Board of Trustees came up with a 5 year plan to see that all classes had their own computers.
"Putting technology in Bairds Primary was a critical part of the relationship between Mainfreight and the school" – Kevin Drinkwater, Former Mainfreight Global IT Manager
Initially Mainfreight provided two brand new computers to show the teachers what they could do with the technology. The only person in the school who knew how to use a computer at the time was the school secretary. The students went to her and she taught them how to use the computers.
"They were making the most of what they had and that really struck a cord with us" – Carol Selwyn, PA to Bruce Plested.
It was important that the teachers knew how to use these computers. A meeting was set up with a lecturer from Technology Studies at the Auckland College of Education to provide further training. It was in this meeting that Kevin Drinkwater told the school that from the beginning of the next school year all classes would have their own computers. Mainfreight's 5 year plan was turned in just one year!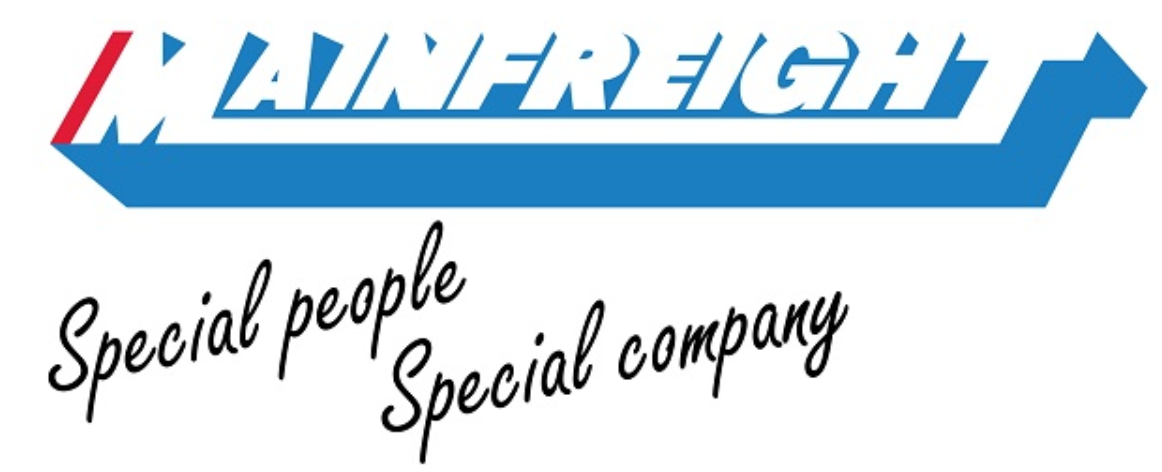 Since this time, our relationship has grown and strengthened in many different ways:
sponsoring the school with Duffy Books in Homes, an amazing programme which provides students with books to inspire the love of reading, historically sponsoring soap box derby teams, taking part in Round the Bays with Mainfreight, and to celebrate our 20 year relationship Mainfreight they have very generously set up a scholarship fund to help former students with their high school and university education! More recently Mainfreight provided all of the IT for the school's new hall and paid for a container for the school's bikes…but that's not all! Each year, Bruce Plested invites an area of the school to spend time at his farm on Waiheke Island.
Bairds Mainfreight Primary School belongs to the Mainfreight family and is incredibly proud of this very special relationship. Together we believe that for our tamariki "Anything is Possible."
"By having a generosity spirit, we get far more back than we give away" – Bruce Plested, Founder and Chairman of Mainfreight.
For the full story of the Mainfreight/Bairds relationship: