BMPS Home Learning
Summer Reading Programme
It's the holidays – hooray!
You are VERY lucky to be part of the Summer Reading Programme. You may have taken books home at the end of the term, and you can look forward to two deliveries of books to your house over the holidays.
We want you to enjoy the books and to read, read, read as this will grow your reading skills and help prepare you for next year.
On the document below you will find activities to support your reading. There are links to books and games and even a few competitions for you to enter!
Enjoy your Summer Reading books and have a lovely holiday!
View your summer reading activities here!

Useful links for tamariki of all ages
View Document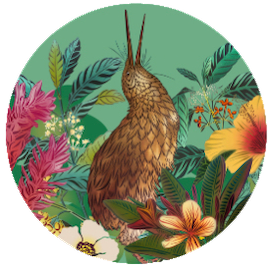 Kiwi Home Learning
Kiwi home learning pack
View Document #1 View Document #2
Learning from home links
View Document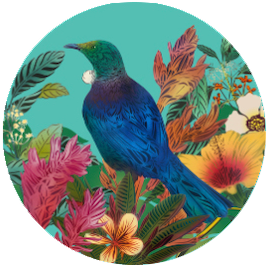 Tui Home Learning
Tui home learning pack
View Document #1 View Document #2
Learning from home links
View Document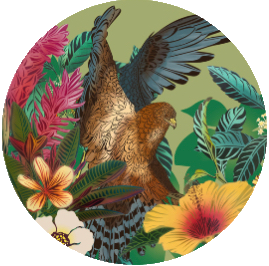 Kahu Home Learning
Kahu Learning Pack
View Document #1 View Document #2
Learning from home links
View Document